Race Information
The Races
The 2020 CHKM will be a Virtual Event. For more information, click here.
The Races
We have something for everyone, with 6 different events:
Marathon (26.2 miles)
2-Person Relay (13.1 miles each)
4-Person Relay (6.55 miles each)
Half Marathon (13.1 miles)
5k (3.1 miles)
Covenant Kids Run (1 mile fun run)
Runners and walkers are welcome in all events!
The virtual races will allow registrants to participate in a flexible time frame to meet their schedules throughout the week of Nov. 7-15. Participants will be able to upload their results to the Covenant Health Knoxville Marathon website's results page.
Location
Your choice! For the virtual event, you are welcome to log your miles at the location of your choosing….your neighborhood, a local greenway, treadmill, or even the actual race course!
Start Times
Virtual Event Packet Pickup
Virtual participants can pick up their packets at the World's Fair Exhibition Hall (935 World's Fair Park Drive) in Exhibit Hall 1 on
Saturday, November 7th: 9 am – 5 pm
Sunday, November 8th: 1 pm-5 pm
Masks will be required for picking up and social distancing measures will be observed. You may pickup for multiple people.
If you are a participant with a company or school, check with them if they will pick up for you.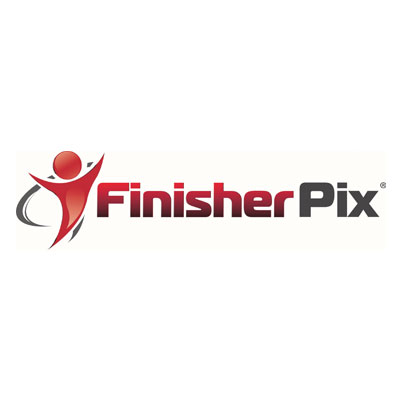 FinisherPix will be the official photographer of the 2021 event. For the 2020 Virtual Event, be sure and take photos of you with your medal, shirt, and other swag and tag us on social media!
SWAG GALORE!
Participants in our 2020 Virtual Event will receive the most swag we've ever offered! Check out the individual race pages for a breakdown by event.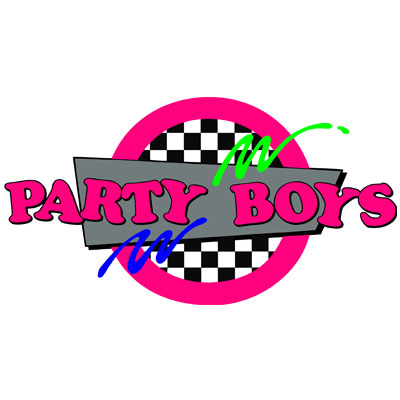 For the 2020 Virtual Event, be sure and tune into our Facebook page for a live concert with Dave Landeo on November 14th and 15th, both at 4 pm!
Party Boys DJ Show has been a proud supporter of our event and will be back in 2021.
The 2021 Covenant Health Knoxville Marathon will use our Event Alert System for race day. Click here to learn more about the EAS.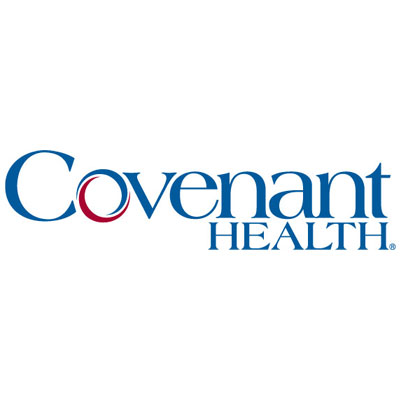 Covenant Therapy Centers will offer injury clinics after the 2021 event. Stay tuned!
Team Competition
Fittest Company Challenge sponsored by Humana
The 2020 Virtual Event will still have include the Humana Fittest Company Challenge!
The Fittest Company Challenge is a special contest for Knoxville-area organizations.  For each employee or immediate household family member of an employee who finishes a race, your company gets points (26.2, 13.1, 13.1, 6.55, or 3.1 for the marathon, half, 2-person relay, 4-person relay, and 5k, respectively.)  All points are added together and the company with the most points wins the Fittest Company award. There are categories for small, medium, and large companies, as determined by number of employees listed in Knoxville Chamber's directory of area employers. Interested in having your company participate? Have your wellness or fitness director or someone else from your company contact us and we'll add you to the list. Just make sure your employees or their immediate household family members include your Employer Name on their registration forms.
Pace Groups
Pace Groups will return in 2021!
*If you are interested in leading a pace group, please contact us in the marathon office.
Awards
No cash prizes will be awarded in the 2020 Virtual Event. Below is a breakdown of cash prizes that we anticipate offering in 2021.
Marathon ($7400)
Half ($2600)
Male
Female
Male
Female
1st Overall
$1500
$1500
$500
$500
2nd Overall
$1000
$1000
$300
$300
3rd Overall
$500
$500
$175
$175
4th Overall
$300
$300
$100
$100
5th Overall
$150
$150
$75
$75
1st Masters
$125
$125
$60
$60
2nd Masters
$75
$75
$50
$50
3rd Masters
$50
$50
$40
$40
Total
$3700
$3700
$1300
$1300
NOTE: No Double Dipping. Combining of cash awards is not allowed. For instance, if the 3rd overall male marathon finisher is also a masters runner, then he would receive prize money for the 3rd overall finish only. Any athlete receiving $600 or more dollars will be required to complete a W-9 before receiving payment. Taxes may be withheld for non-U.S. residents, per the IRS publication 515 regarding Taxation of Foreign Resident Aliens. All prize monies will be mailed within two weeks of the event once the race results have been deemed official. We reserve the right to drug test all prize money winners after the race but before issuing any prize money.
Although the 2020 event is Virtual, top participants will still receive awards once all results are in. We want to thank Tennessee Orthopaedic Clinic for sponsoring the 2020 awards!